my next project of design
summer floral dress
will paired it with
knitted loose cardigan
seemed like blending between 2 seasons, spring-summer. kinda like this style.
then, wanna make DIY project. it's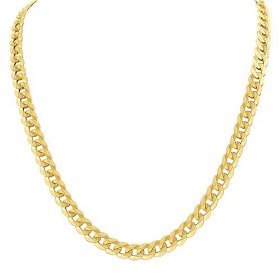 gold chained necklace
final exam H-1. cant feel anything. faster heartbeat? no. just feel effin sick with physics, and dont care about bahasa. i prefer study accounting or english to these 2 suck things. oh just wish me luck. wish us, smak5 students full of luck.